It's back-to-school time! Most of the folks I know love saving money, especially at back-to-school time, and Ibotta makes it super easy by rewarding us for buying items we would normally buy anyway. For a limited time, you can even get a few items at 100% cash back.
To get started, I opened the Ibotta link and found the Free-for-All deals. I was on my mobile device in the app, so I e-mailed myself the sign-up link and popped on my Chromebook so I could get the extension. Once I opened the extension on my browser, I was able to add the deals I wanted. After my deals were added, I was back to using my app on my iPad and phone. It does come in handy that Ibotta is compatible with both Apple and Android devices. We opted for in-store shopping at Walmart.
As we were shopping, l loved how easy it was to check the correct item and in some cases make some adjustments. The Walmart in Shawano was out of the single boxes of Kleenex tissue, so I bought the double pack and was reimbursed at the single box rate. All of the adjustments are clearly listed right in the item description.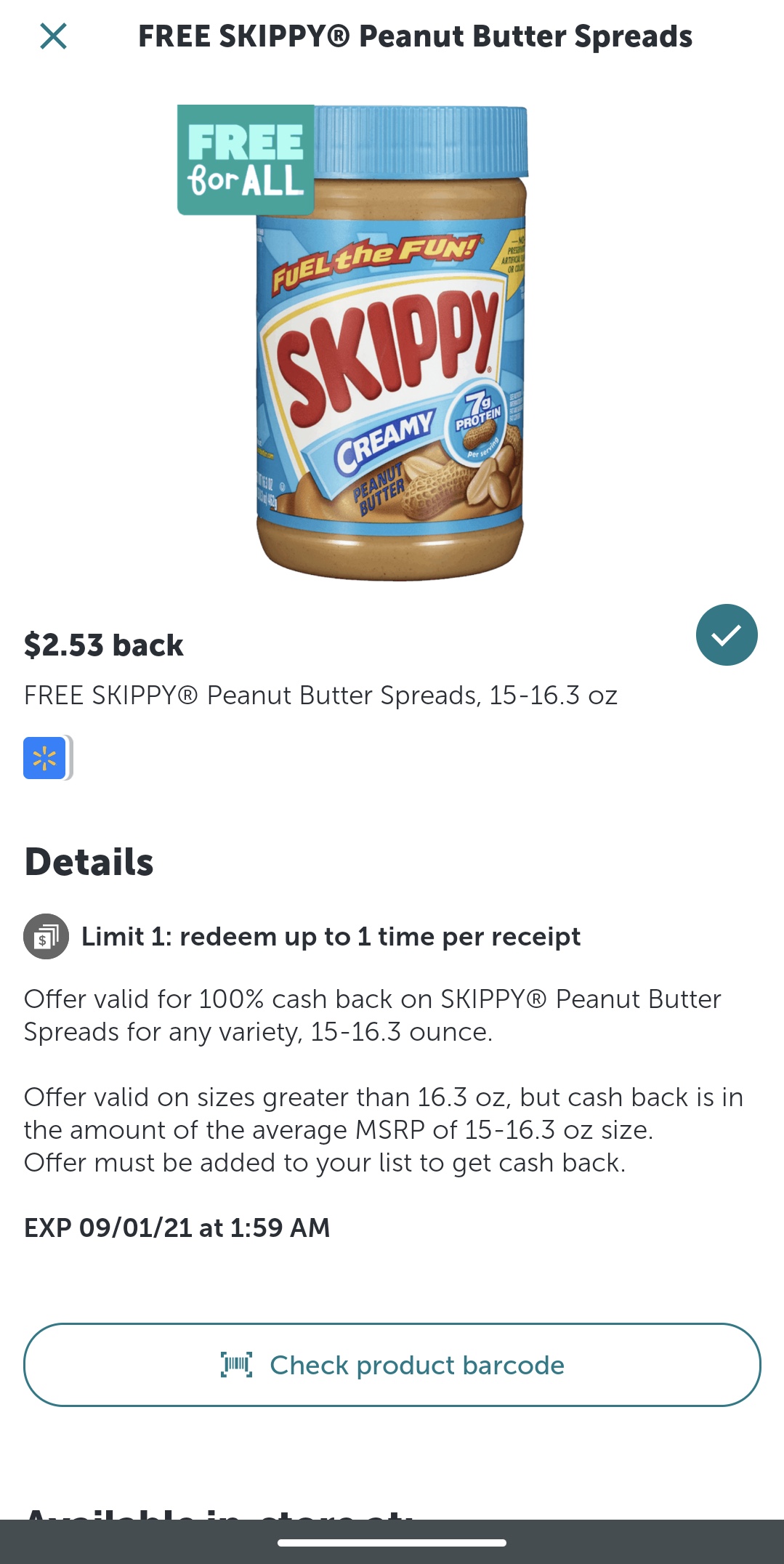 I was able to add my deals while also comparing my kids' school supply lists in the comfort of my kitchen so I knew exactly what I was going to be getting when we got to the store. The Ibotta app also gave me some suggestions for me to add to my savings. I was able to add some extra breakfast foods, snacks, cleaning supplies, and school supplies with some cash back, in addition to my 100% cash back school supplies.
The photos on the app and bar code scanner are also incredibly helpful. I was able to show my kids the items we were looking for and they were able to pick them out for themselves.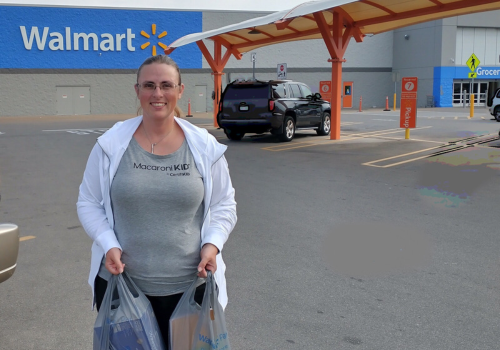 I decided to scan my receipt right in the parking lot so I wouldn't forget to do it later. It was incredibly fast and easy. I scanned the bar code on the receipt and was able to confirm my deals and amount of earned rewards and was given a confirmation that my cash back would be in my account in approximately 48 hours. It has never been so easy to earn cash back on back-to-school shopping.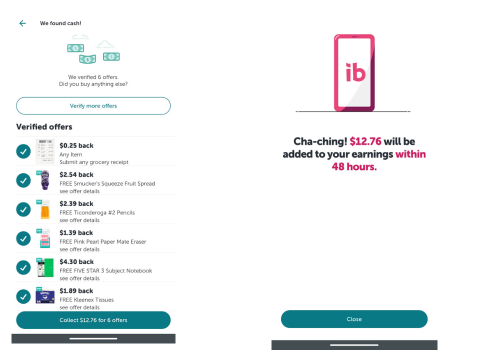 I love the simplicity of shopping with Ibotta. You select the items that you'd be purchasing anyway, and there are no promo codes to enter and you earn actual cash back. In one shopping trip at one store, I have already earned almost the full $20 to be able to securely transfer my earnings back to my bank account!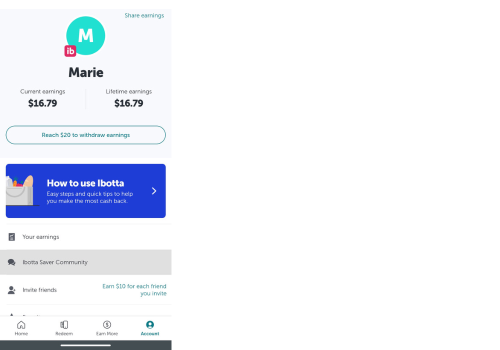 I'm excited to keep exploring the Ibotta app. I love the convenience of being able to earn cash back whether I'm shopping in-person or online.
Disclaimer: All offers were valid as of publish date. Don't forget to check your app for details, as offers change frequently and may not be available in all areas.
I was compensated for the purpose of this review, but all opinions are my own.