It's been a while since I've introduced myself to all of you. With the lack of in-person events, it's not as easy to meet me face-to-face so I figured, I'd take a few minutes and tell you all a little about me, my parenthood path and my path to Macaroni Kid Clintonville.
So, in my about me, you may have seen that my kids have a decent sized age gap. I guess, now that my oldest is turning 20, I won't get away with being 29+ anymore. I am a born and raised Wisconsinite. Until we moved to the Clintonville area, we were only about 45 minutes away in the Fox Valley. Ironically, my high school colors were also orange and black.
We'll fast-forward a few years, jobs (between hubby and I we've held the gamut of them), moves, births and name-changes to our move to Clintonville. (I'm reminded of a quote that I heard a few years ago… a whole life is lived in the dash). So, we moved from a house in the city where the neighbors were close enough to bless us when we sneezed, when we were each in our own homes, to a country house outside of town where we couldn't even see the neighbors' houses after the sun went down. So, new schools, new jobs and no clue about anything in the area and no one to ask. We had called to try to get a welcome kit and was told it would come with our utility bill, but we weren't in town so we didn't have the town ulitility company so we were just out of luck. We didn't even know which newspapers to subscribe to or Facebook pages. Eventually, we slowly figured it out. By becoming the publisher of Macaroni Kid Clintonville, I was hoping to help other families skip the "eventually we figured it out" stage of a new move.
I've been the single mom, the unemployed mom, the under-employed mom, the young mom, the new mom, the PTO mom and now I'm a veteran mom that's navigating what feels like a new world with her kids. Sometimes I feel like the lost mom or the hot-mess-mom-minus-the-hot mom. I've been the first wife, the ex-wife and I'm a veteran's wife. (His time in was before my time, so I don't know what deployments feel like.) Now I'm an EMT, an aunt, a niece, a daughter, a sister, a paramedic's wife, a publisher, and a friend.
I'm not claiming to have all the answers, in fact, I think I've made it pretty clear that I know that I don't. What I do have, is people I know I can ask now. I know that it takes a village to raise a family. And it takes friends to make the transitions a little easier.
So, I know this is a little bit more than my 30-second "elevator speech" of what Macaroni Kid is and who I am. I hope that you'll feel comfortable telling me what would help make your days a little easier and I'll try to get it in the newsletter. I'm a firm believer that strong caregivers, create strong families, which create strong communities. I want to help with that foundation, by giving you tools that help create that strong foundation. I'm also realizing that some of those tools include taking a few minutes to ourselves. A friend once said that she doesn't know how I can do it, but I can always find what she's looking for. That's my strength, making connections, helping people find what they're looking for. I'm hoping that you'll let me help you too; whether it's a recipe to make with your kids or the best, local place to grab take-out.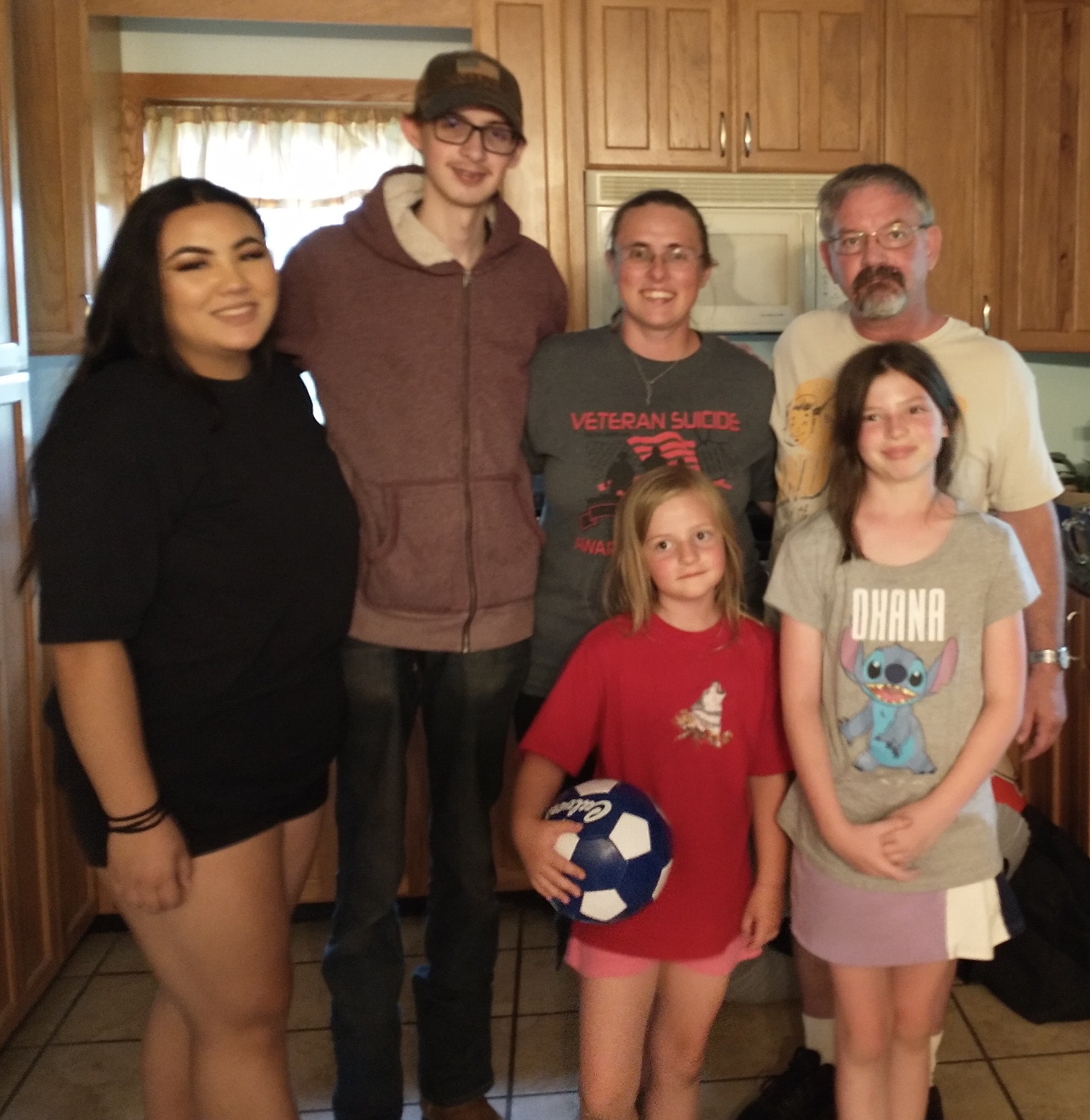 ---
Get a FREE kid-friendly event calendar full of activities, events, festivals, and more! JUST CLICK HERE!
Submit Your Own Event to the calendar! Free to be included! Just Click HERE!
The Macaroni Kid Clintonville WI area covers a large portion of central Wisconsin. We work hard to support local businesses and families. We help you find your local family fun for the following communities: Adam's Beach, Almon, Aniwa, Antigo, Bear Creek, Belle Plaine, Big Falls, Birnamwood, Bonduel, Bowler, Breed, Buckbee, Caroline, Cecil, Clintonville, Eland, Elderon, Elmhurst, Elton, Embarrass, Galloway, Gillett, Gresham, Hayes, Hintz, Hogarty, Hunting, Keshena, Legend Lake, Leopolis, Lunds, Marion, Markton, Mattoon, Middle Village, Mosling, Mountain, Navarino, Neopit, Nichols, Norske, Norrie, Northland, Pella, Phlox, Polar, Pulcifer, Red River, Shawano, Shepley, Split Rock, Suring, Thornton, Tigerton, Tilleda, Underhill, Whitcomb, White Lake, Wittenberg, and Zoar.