I would be remiss to not mention the significance of this day 20 years ago. I had been a mom for all of 4 weeks when the planes hit the twin towers. I lived through the Challenger explosion, but will always remember 9/11. I had been to the World Trade Center only 18 months prior, so it hit me especially close. As the camera views went through the rubble, I could still remember where I had eaten lunch and picked up souvenirs. Then seeing it all crumble on TV as I held my newborn baby boy. That newborn baby boy now towers over me, works full-time, asks for advice and helps keep his little sisters entertained. So, as the announcer reminded us tonight, hold your babies tight, and spend a little more time being kind to your neighbors. There are a few events happening today to help commemorate the day.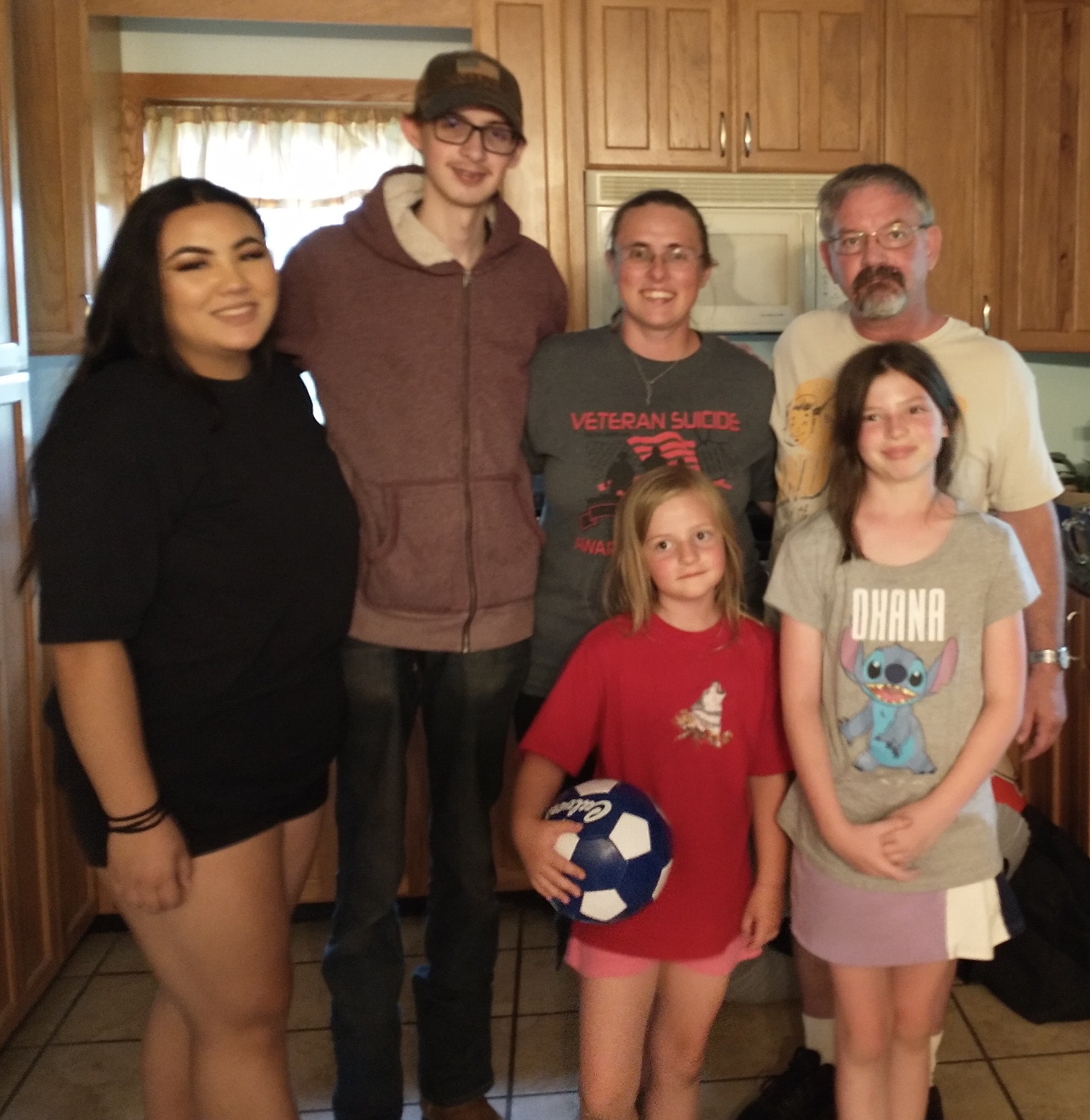 I've been publishing Macaroni KID Clintonville for almost 4 years now. I miss seeing everyone's smiling faces and coming up with a fun craft for the kids to do at each event I was at. It's also been almost 4 years since I started working for a local ambulance service. So, while I absolutely love seeing the kids and watching their excitement as they create something new, we're going to stay the course and continue with take-n-make crafts at events that we're at. We're also limiting events that we're at. I recognize that our target demographic is in the more vulnerable group and both my husband and I work in a higher risk group so, with those things combined, we're being a little more cautious. We will be at Fall Frenzy in Clintonville, but we will not be staffing the Kid Zone. My booth will have a contactless option and we're working on a fun way to get you the crafts in case you want me to keep 6-feet away. So, now more than ever word-of-mouth is very important. If you enjoy the full calendar of events, recipes, crafts, books suggestions and deals, please tell your friends. Here are a few tips to make sure you're getting the most out of the website.
Because things are remaining so uncertain, I am continuing to offer a wide selection of things to help you find your family fun, whether you're ready for in-person events, want the virtual events or just want to do something fun on your own. We've got you covered. When you look at the calendar, you'll see a few more options and emojis in the titles. We're trying to make it a little easier to help you find what you're looking for.
Last year, I started offering subscribers my big e-book of crafts as a free gift for becoming a subscriber. If you are a past subscriber and have not received your thank you gift, you can fill out this form and I will get it to you. If you still have your welcome e-mail from me, the link should be there. At the beginning of this year, Macaroni Kid National also started offering a free monthly magazine subscription, each month is a new offer for a magazine subscription varying from 6 months to a full year for free, to current subscribers as well.
So, let's take a look ahead at the events that are happening in the coming weeks!
👟 🏃‍♀️ Last Day for early Sign Up for local 5Ks
🐎 60th Annual Horse and Buggy Days
🔁 📚 🎶 Tunes and Tales for Toddlers
📚 Storytime: Fall Fun at Navarino Nature Center - AM Session
👶 Car Seat Safety Inspection & Fitting at the Antigo Fire Dept.
19th Annual Founders Day Celebration - Bonduel
Be sure to look at the full calendar for all the events happening. And check back frequently as events are being added all the time.
If you have never run or walked a 5K, we have a few suggestions for that too.

10 Ways to Start Running Again After Baby
10 Tips for Participating in a Fun Run with Kids
---
Get a FREE kid-friendly event calendar full of activities, events, festivals, and more! JUST CLICK HERE!
Submit Your Own Event to the calendar! Free to be included! Just Click HERE!
The Macaroni Kid Clintonville WI area covers a large portion of central Wisconsin. We work hard to support local businesses and families. We help you find your local family fun for the following communities: Adam's Beach, Almon, Aniwa, Antigo, Bear Creek, Belle Plaine, Big Falls, Birnamwood, Bonduel, Bowler, Breed, Buckbee, Caroline, Cecil, Clintonville, Eland, Elderon, Elmhurst, Elton, Embarrass, Galloway, Gillett, Gresham, Hayes, Hintz, Hogarty, Hunting, Keshena, Legend Lake, Leopolis, Lunds, Marion, Markton, Mattoon, Middle Village, Mosling, Mountain, Navarino, Neopit, Nichols, Norske, Norrie, Northland, Pella, Phlox, Polar, Pulcifer, Red River, Shawano, Shepley, Split Rock, Suring, Thornton, Tigerton, Tilleda, Underhill, Whitcomb, White Lake, Wittenberg, and Zoar.